Making Art Quilts Instantly in Hudson, FL
My second class in Hudson was Instant Art Quilt.  The ladies were hard at work in this short class (only 3 hours,) so I didn't make them stop for photographs.  Still, I think you'll get a hint of the wonderfully diverse quilts that were quickly developing.
Click on any image for a larger view.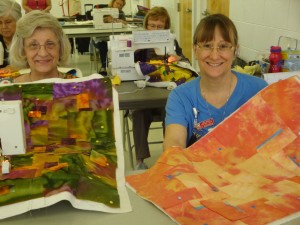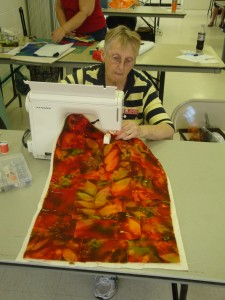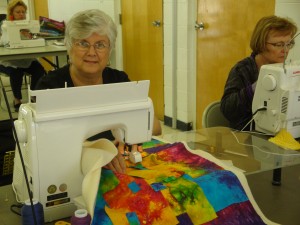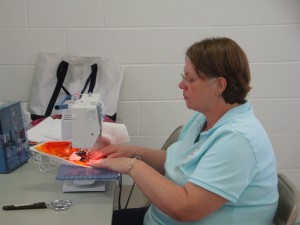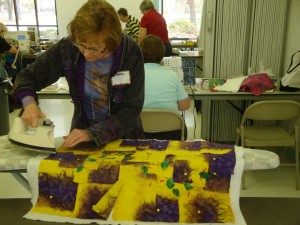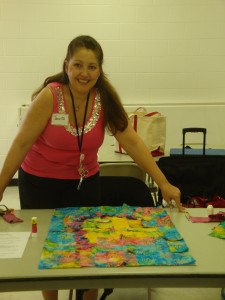 Many of these ladies were working outside their comfort zones.  But, they bravely followed directions and were happy with the results.
If you're interested, I also teach this class online.
Ellen Lindner