Creative Play: Torn Paper Collage
Do you ever need a creative jump start?  I do.  Especially when I've been doing lots of black and white, non-creative, tasks.  Finding myself in this situation, I recently set aside a week for creative play.  In my free time, I vowed to avoid all sewing ofhanging sleeves, labels, hems, etc.  My time in my studio/sewing area would be all about play. And play only!
The rules I set for myself were:
– Start
– Continue
– Take any detours that seem appealing
– DON'T focus on product, ONLY process!  (That's a biggie.)
Hey, that was sounding fun already!
I had a few ideas of exercises I might do so I gathered materials with those things in mind.   These were my supplies:
– 4 favorite photos, each printed out in color on decent paper
– A few old magazines
– A glue stick
These were my four photos: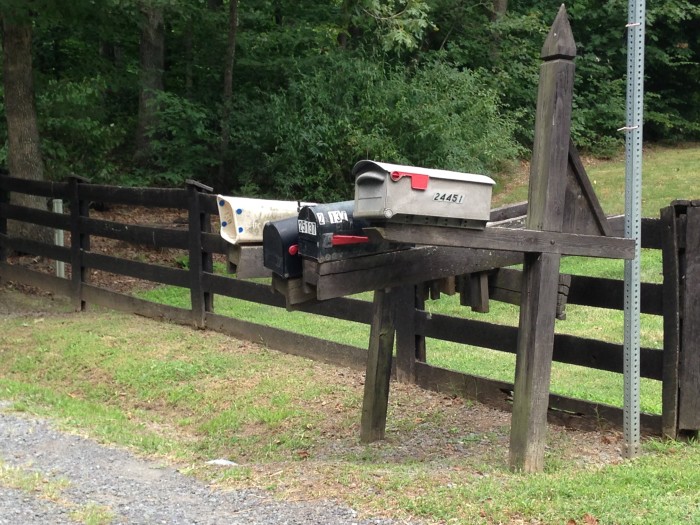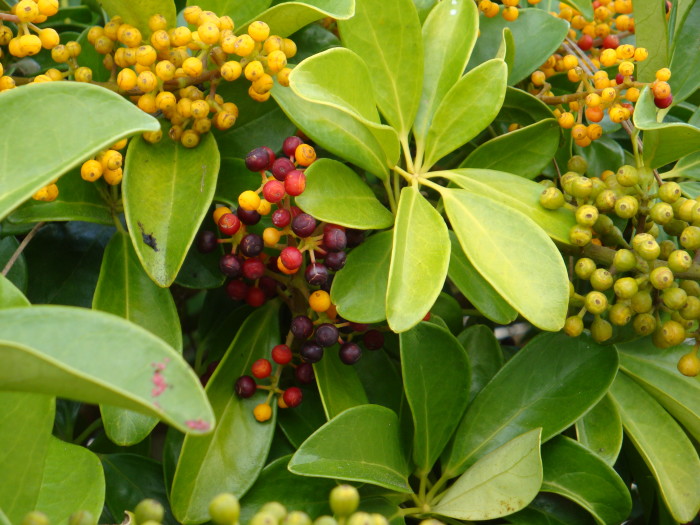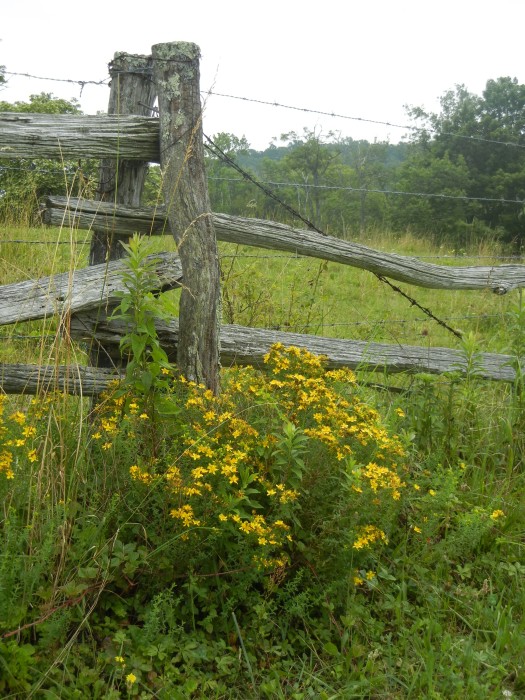 My first task was to go through the magazines and tear out pages that could possibly be used to create collages representing these four images.  That in itself was fun and I was beginning to get that creative buzz in the back of my head.  Soon I had four stacks, each containing the printed photo and lots of magazine images with similar colors.
As my first exercise, I used my magazine pages to create a collage inspired by the fence post photo above.  I limited myself to tearing the paper, rather than cutting it.  This, theoretically, would keep me from getting overly detailed.  As you can see, I managed to overcome that.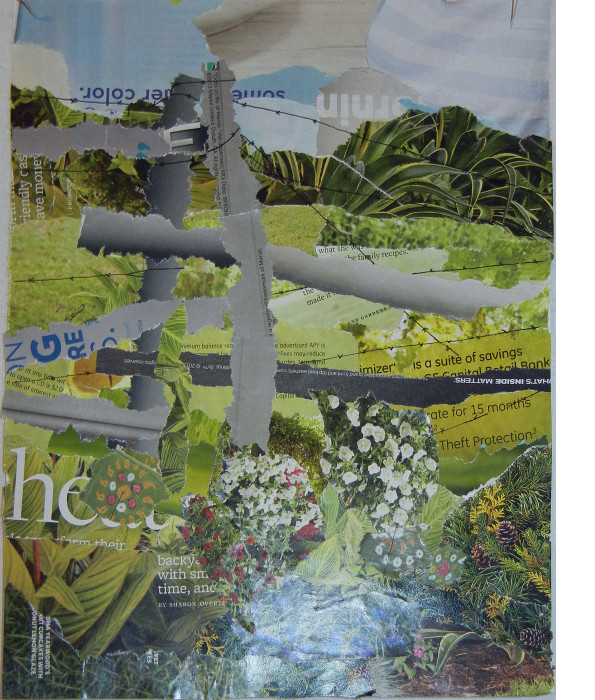 Although I managed to make a pretty representational collage, I'm NOT assigning a value to the finished product.  Instead, I'm assessing only the process.  It was a creative one, so it was GOOD!  Very good!
Do you need a little creative boost?  If so, why not try something like this?  I've since completed many more exercises and I'll be sharing those with you on this blog.
It's SO good to just play every now and then.  I consider it absolutely necessary for artistic growth!  One of my favorite quotes: "If you never make mistakes, you're not experimenting enough."
Ellen Lindner