Floral Improv: The Process
I thought you'd like to see a few in-progress photos from one of the Floral Improv samples.
First, I auditioned fabrics to determine a color palette.  The background color is very important, too.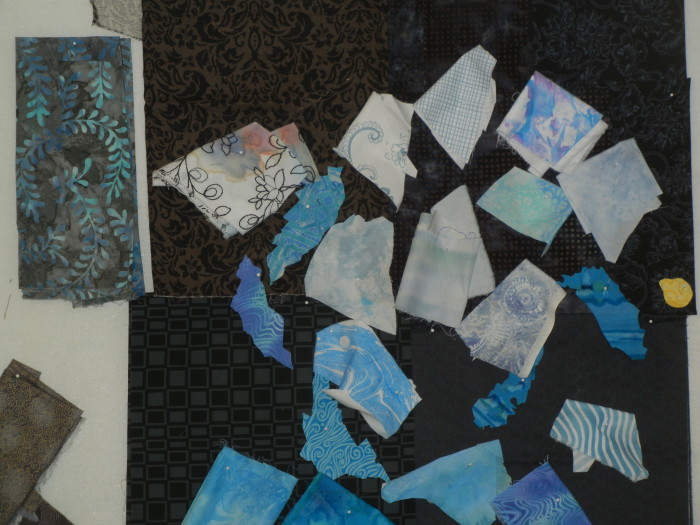 Next, I made a few simple flowers.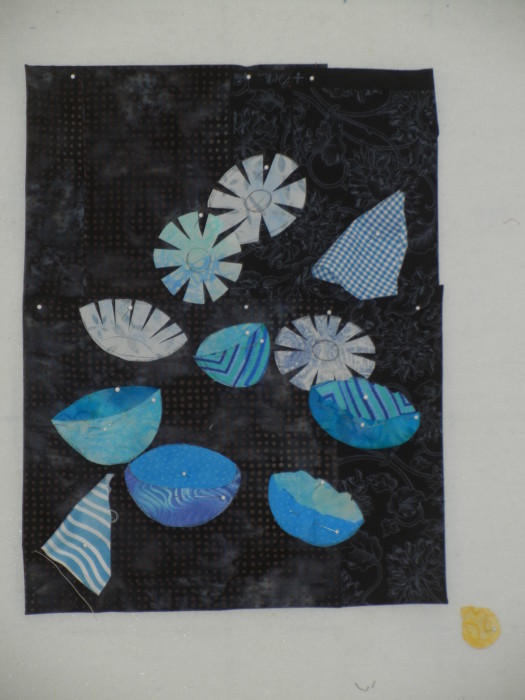 Then added details.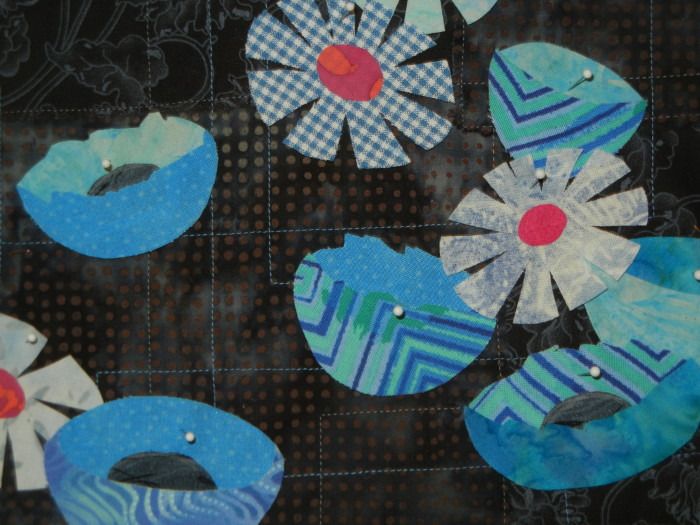 See what a different that made?
Next, I played with composition.  Vertical or horizontal?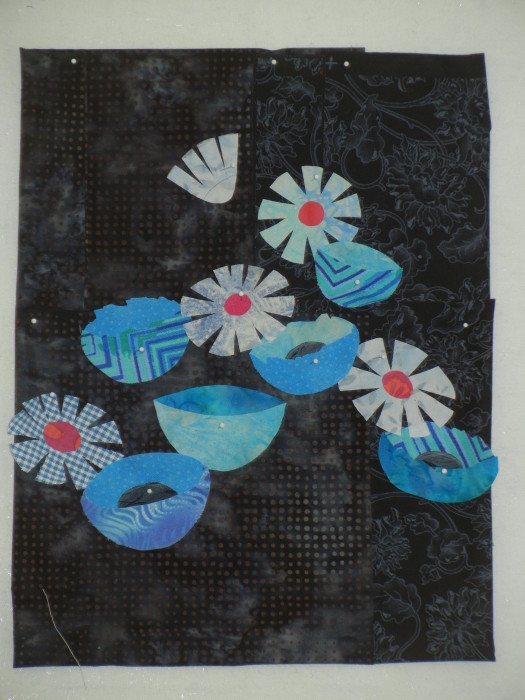 As you can see, I decided on a horizontal arrangement this time.  The stems and leaves helped  bring it to life, but it still needed definition at this stage.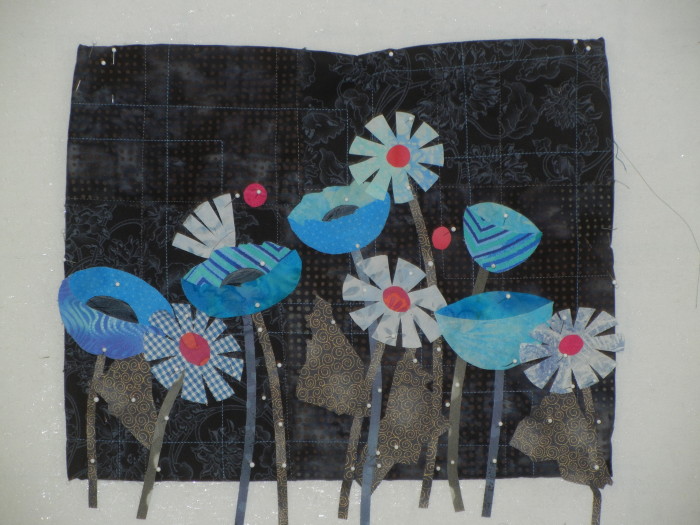 Quilting will fix that.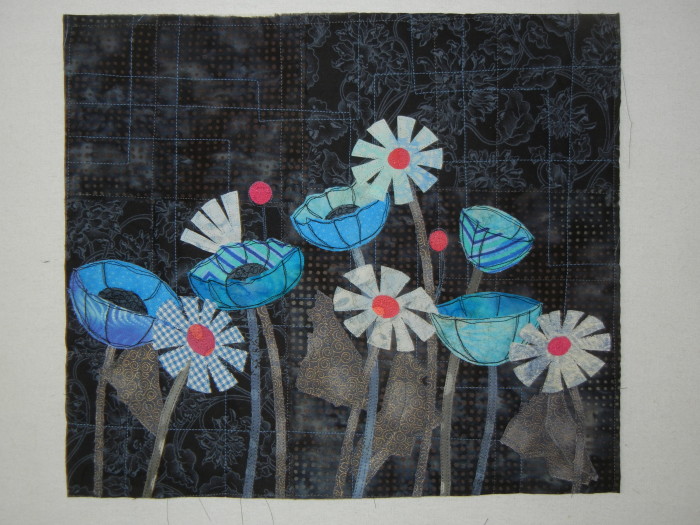 See what I mean?
All in all, it's a very creative process.
Ellen Lindner